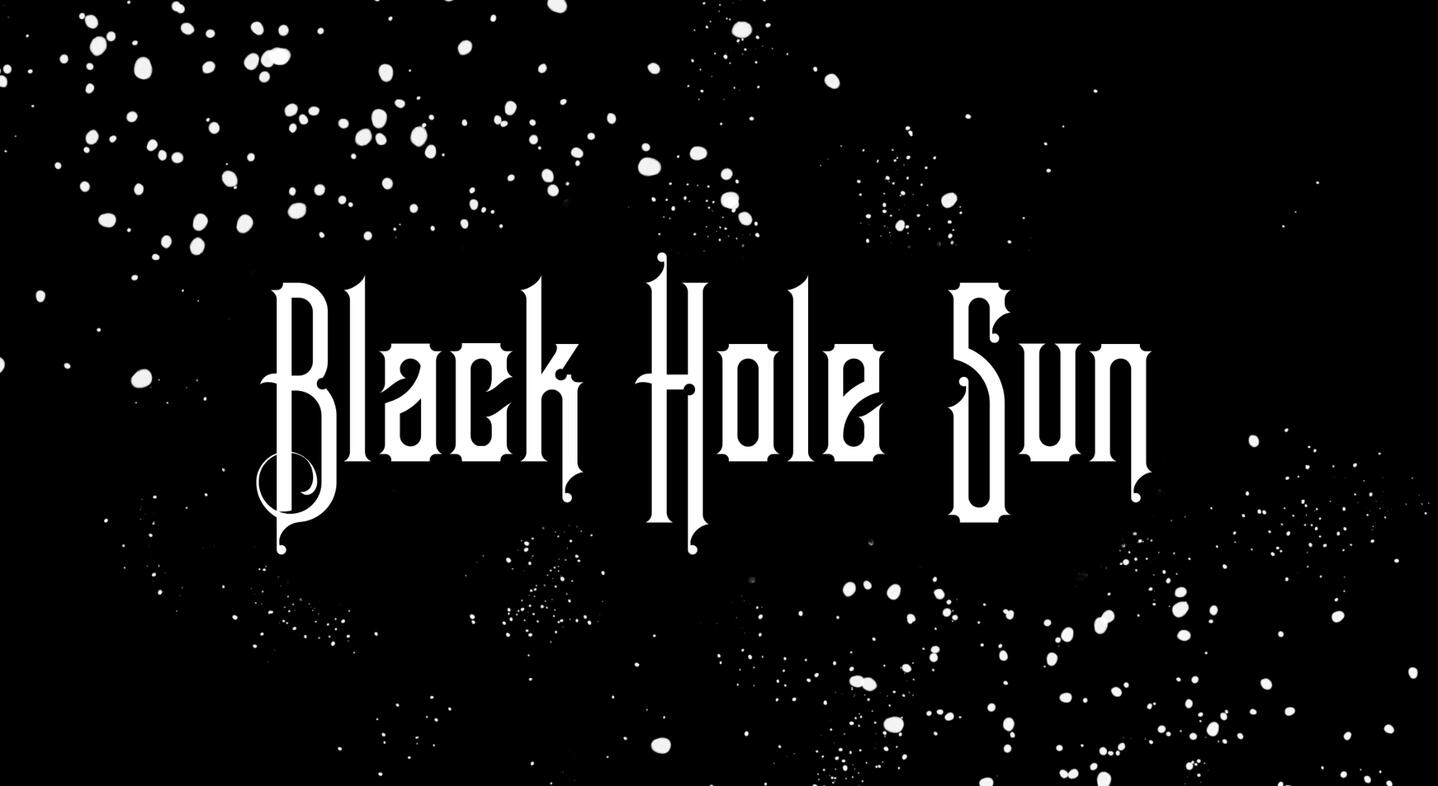 Black Hole Sun
Black Hole Sun Volume 2 is open for PHYSICAL and DIGITAL preorders! Order a digital copy on our itch.io or a physical on our BigCartel!
---
Schedule
March 18 - April 1: Writer Applications

April 1: Writers selected

April 2 - August 30: Writer work period

June 18 - July 1: Artist Application

July 1: Artists selected

July 2 - October 30: Artist work period

October 10 - October 30: Preorders

October 31: Digital Sales Only
Works Included in Vol 2
No God Like One's Stomach

Walking on the Sun

ELEUSEOS

March 17,1984

Stay Cats Play Philidor

I Dreamed You a Sin

Come As You Are

Sleepwalker

Why Worry

PDO
About
Black Hole Sun is a yearly horror zine produced by Falgift, TWLBOAJ and Pixlstars. It's done in Big Bang Style, eight writers (one for each part) are selected and write their fics. Then, eight paired artists illustrate a scene from that fic leading to one, cohesive, anthology type zine.
Frequently Asked
Q: Is this a yearly event?
A: Yes!

Q: Will volumes always be available for purchase?
A: All current and previous volumes will always be up for sale on our Itch.io page.

Q: When are applications for Volume 2 opening?
A: The estimated date is mid-April but this is subject to change. Follow our Twitter (@BHSzine) for frequent updates.

Q: Will future releases be digital only?
A: Not this year! Physical copy preorders are now OPEN on our BigCartel!